SIP trunks for your own on-site PBX.
Set up your SIP trunk today
from just $17.95month
Start with 4 channels and add more as needed
Pay for calls using our cheap call rates or buy a bundle
Quick and easy set up - up and running in minutes
Get your SIP trunk set up today and start making & receiving calls.
It takes less than 10 minutes to get up and running so why not get started today?
SIP Trunking from Spitfire
Lower costs – both rental and calls
Works seamlessly with the majority of phone systems
Assured call quality using Spitfire Ethernet or Voice Approved Broadband
Keep your existing phone numbers
Resiliency provided by our geographically diverse SIP network nodes
Highly salable at short notice
Utilize Ethernet for voice and data usage
Consolidate line usage across multiple sites
DataTel Communications for all your communication needs
289-624-1880
CCTV/Access systems and alarms
Data/Voice Cabling
Paging System "over head announcement "
Phone system install
Our services
Network and Data Infrastructure Services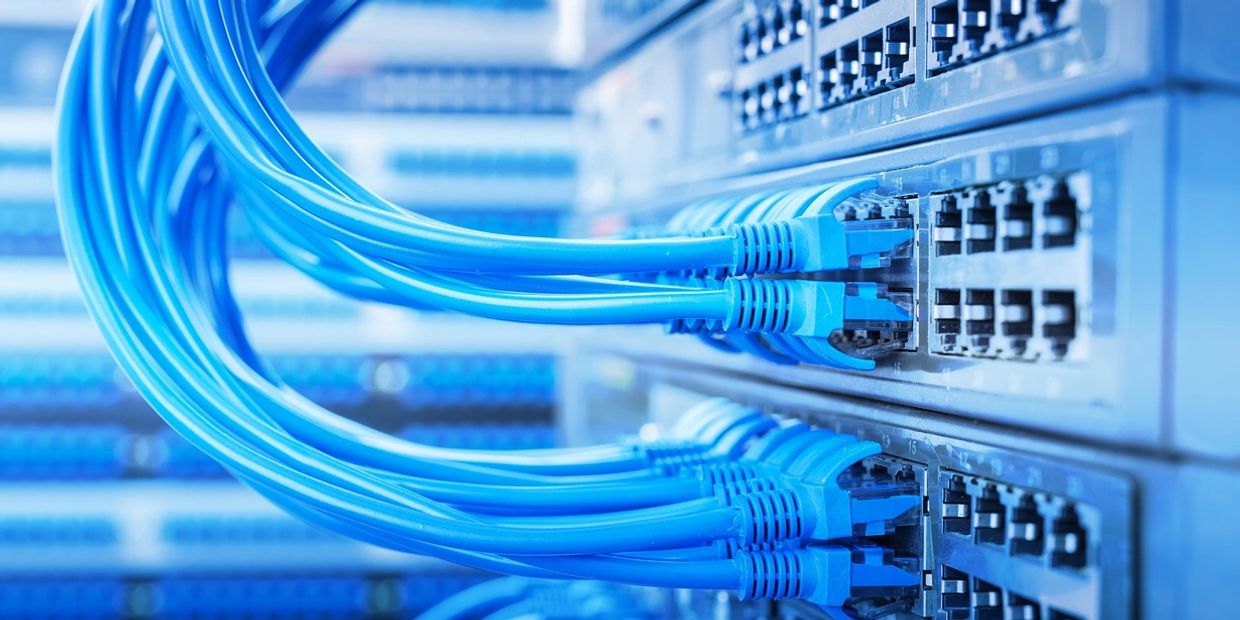 As one of GTA's leading data and fibre optic installation specialists we offer a fully comprehensive range of data installations nationwide from installation through to testing, certification and ongoing after sales support. DataTel Communications installs the best proven security brands to provide the most outstanding security technology available on the market. The company experience comes from working on and with high-risk projects all over the GTA. We have extensive field operational knowledge in IP security applications. Cat5 data installation Cat6 data installation Wireless solutions Data centre specialists Call centre specialists Fibre Optic single mode Fibre Optic multimode Fibre Optic termination Fibre Optic testing Copper wiring: Cat5e, Cat6, Cat6a, Cat7, Cat8, computer cabling and internal/external voice cabling Fibre optic services: covering multimode and singlemode installation emergency fibre optic repair Full IP Security Coverage: CCTV, Access Control, Barriers, Entryphone security cabling Small Office Small Business Telephone Systems Wireless: Cloud, Corporate, wireless network audits surveys Cable tidy: Data cabinet and under desk management services. As an experienced data cabling company, we demonstrate competency and expertise in the delivery of computer cabling installations for multiple sectors: data centres, educational, industrial, retail, heritage, sports & leisure, home and office dget to your area of choice. Use this space to tell site visitors about your business and story.
Tech Support
Our technical staff can assist you in specifying a new system, answering wiring, installation, and compatibility questions, or troubleshooting existing systems.
Experienced Staff
DataTel Communications has been in the field for 25 years in an IT environment and managing teams of installers on medium and large projects. Involved in installing network cabling, paging systems, phone systems, fibre optics, CCTV, ladder and data racking, trouble shooting, problem solving and providing technical support.
Competitive Pricing
Call today and get pricing on any one of your projects. We provide pricing on small and large projects.
Fiber Optics
Fibre optic services:
covering multimode and singlemode installation
emergency fibre optic repair
PBX Phone systems
As a small business your telephone system should be one that can grow with you as you add more telephone lines, and as such it's important that you choose the right PABX phone system to accommodate your growth.
SIP trunks offer a more flexible and lower cost alternative to ISDN for inbound and outbound voice calls. SIP trunking is a standards-based replacement for traditional ISDN. It connects your PBX to the PSTN via broadband, Ethernet or private circuit into our national network. Compared to ISDN our SIP trunking service is less costly per channel and more flexible in how and where geographic telephone numbers can be used. It's also quicker to install and provision and, as standard, it delivers extremely robust business continuity. The service can support connections ranging from two channels for small PBX-equipped businesses to an unlimited number of channels for large enterprises and contact centers. Our SIP trunks work seamlessly with each of the leading IP PBX brands in the Canadian market. Any business with a PBX can switch to our SIP trunking service and immediately benefit from a more flexible, less expensive and more resilient phone service. Don't have a PBX? Why not consider our hosted phone system .
© Copyright datatelcommunications.ca